The Malaysia Yo-Yo Championship (MYYC) is the most anticipated National Yo-Yo contest each year. 2018 will be the 14th MYYC held and we are expecting many top contestants from all over the country.
The Malaysia Yo-Yo Championship will be more competitive as before due to the recent increased of young and skillful players nationwide. In addition to that, the strategic location of Evolve Concept Mall which is a public transport friendly shopping mall will definitely gather extra players to compete. Each winner of the division of MYYC 2018 will automatically be seeded to the finals of Asia Pacific Yo-Yo Championship 2018 (Singapore), and the World Yo-Yo Contest 2018 (Shanghai, China)
CHAMPIONSHIP DIVISION:
1A – String Trick Freestyle with One Long-Spinning Yo-Yo
2A/3A – Two Yo-Yos freestyle
4A – Freestyle with Off String Yo-Yo(s)
5A – Freestyle with Counter-Weight Yo-Yo(s)
AP – Art & Performance Division
U17 - Under 17y/o Freestyle (1A)
PROCESS:
Determine which of the 7 Divisions you would like to compete in.
Pick a song for your 1 Minute Prelim and 3 Minute Final Freestyle routine.
**Song must be family-friendly, no explicits/profanities.**
Gather the yo-yos best suited for your Division of choice and start practicing hard.
Judging rules:
The scoring criteria will be the current IYYF contest rules.
Final Championship Freestyle Score = sum of points for
Technical Execution (60.00-points maximum) plus
Freestyle Evaluation (40.00-points maximum) minus
Major deductions.
Refer http://iyyf.org/wyyc2018-rules/freestyle-rules-2018/ for more info.
MUSIC SUBMISSION:
Your music title : Division_1min/3min_Name
example: 4A_3min_Ewin
email to: [email protected]
1-Minute and 3-Minute music must be submitted by:
27th June 2018
After the deadline, no more email / online submissions will be entertained.
If competitors fail to submit their song before the 27th of June, they can manually submit the music to us on a Thumbdrive (No Bluetooth transfer allowed/No direct play from your mobile phone) on the event day itself at an additional registration charge of RM20
REGISTRATION COST:
(After 25th June 2018)
RM70 for One division
+
RM20 for each additional division


To register, click on the link below:
Schedule
30 June 2018 (Saturday)
11:00 Arrival of players
11:30 Preparation for judges/booth
12:00 Registration
13:00 Team Performances and Trick Trick Trick intro
13:15 MYYC U17 Prelims (1min)
13:30 MYYC 5A Prelims (1min)
14:00 MYYC 4A Prelims (1min)
14:30 MYYC 3A/2A Prelims (1min)
14:45 MYYC 1A Prelims (1min)
16:00 International 1A & Y Prelims (1min)
15:45 Sponsor Stage (Platinum and Gold)
16:00 Result Announcement (Finalists for the next day)
16:30 Hang out and keep playing yo-yo!
1 July 2018 (Sunday)
11:00 Arrival of players
11:30 Preparation for judges/booth
12:00 Registration
12:30 MYYC U17 Finals (2mins)
13:00 Team Battle Performances
13:15 Loop the loop records (Everyone on stage)
13:30 MYYC 5A Finals (3mins)
14:00 MYYC 4A Finals (3mins)
14:30 MYYC 3A/2A Finals (3mins)
15:00 Refreshment break
16:00 MYYC 1A Finals (3mins)
17:00 International 1A & Y Finals (3mins)
17:30 AP Finals (3mins)
18:00 Long sleeper records (Everyone on stage)
18:30 Award Ceremony
19:00 Photo session
*Admission ticket is NOT required to enter the venue.
Seeded Players:
Central/MYYC 2017 1A - Julian Chee
Central/MYYC 2017 3A - David Lau
MYYC 2017 4A - Wesley Lim
MYYC 2017 5A - Stanley Low
States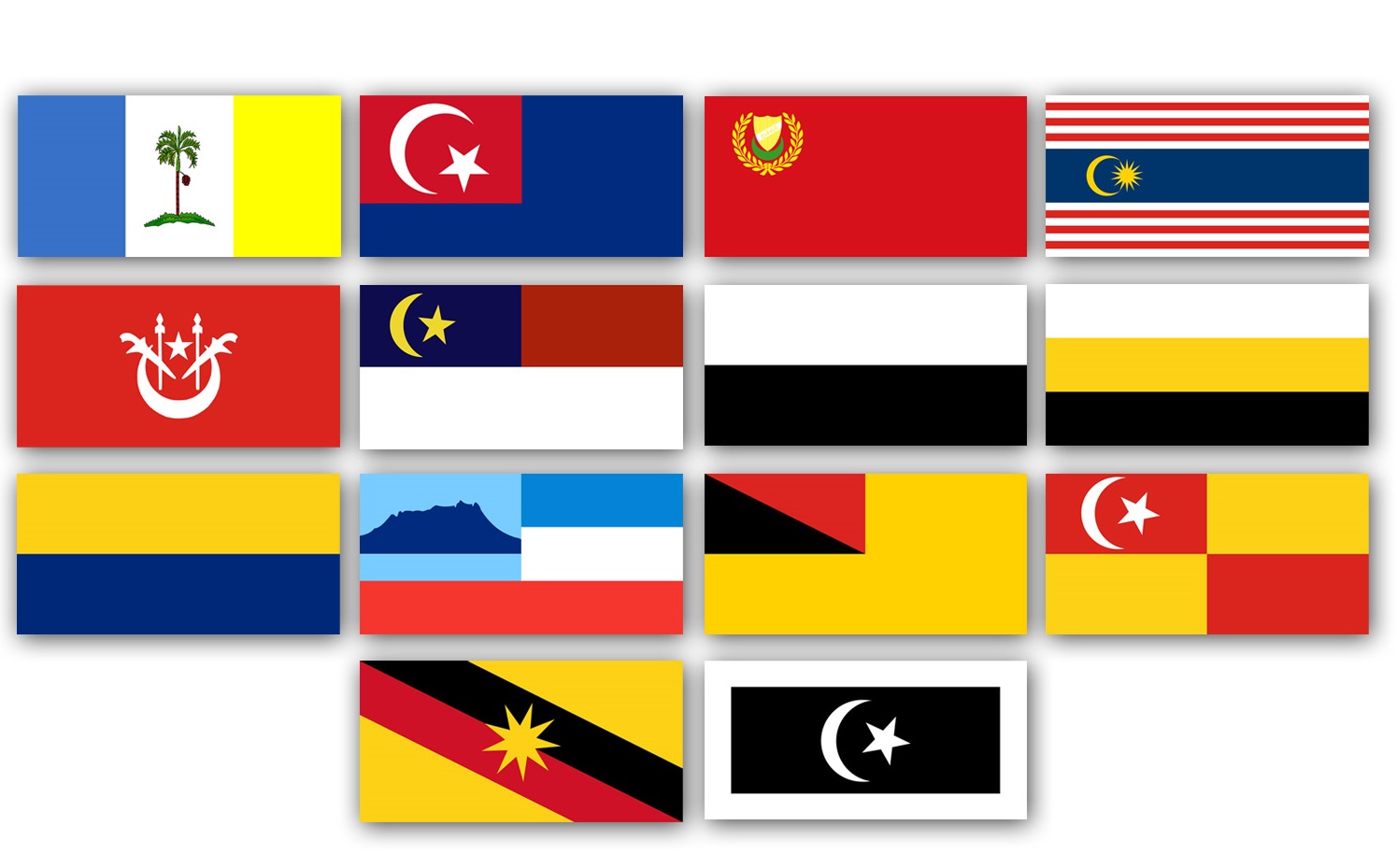 DIRECTION TO THE VENUE:
By the train (LRT) : ARA DAMANSARA LRT STATION
The mall is right next to the station.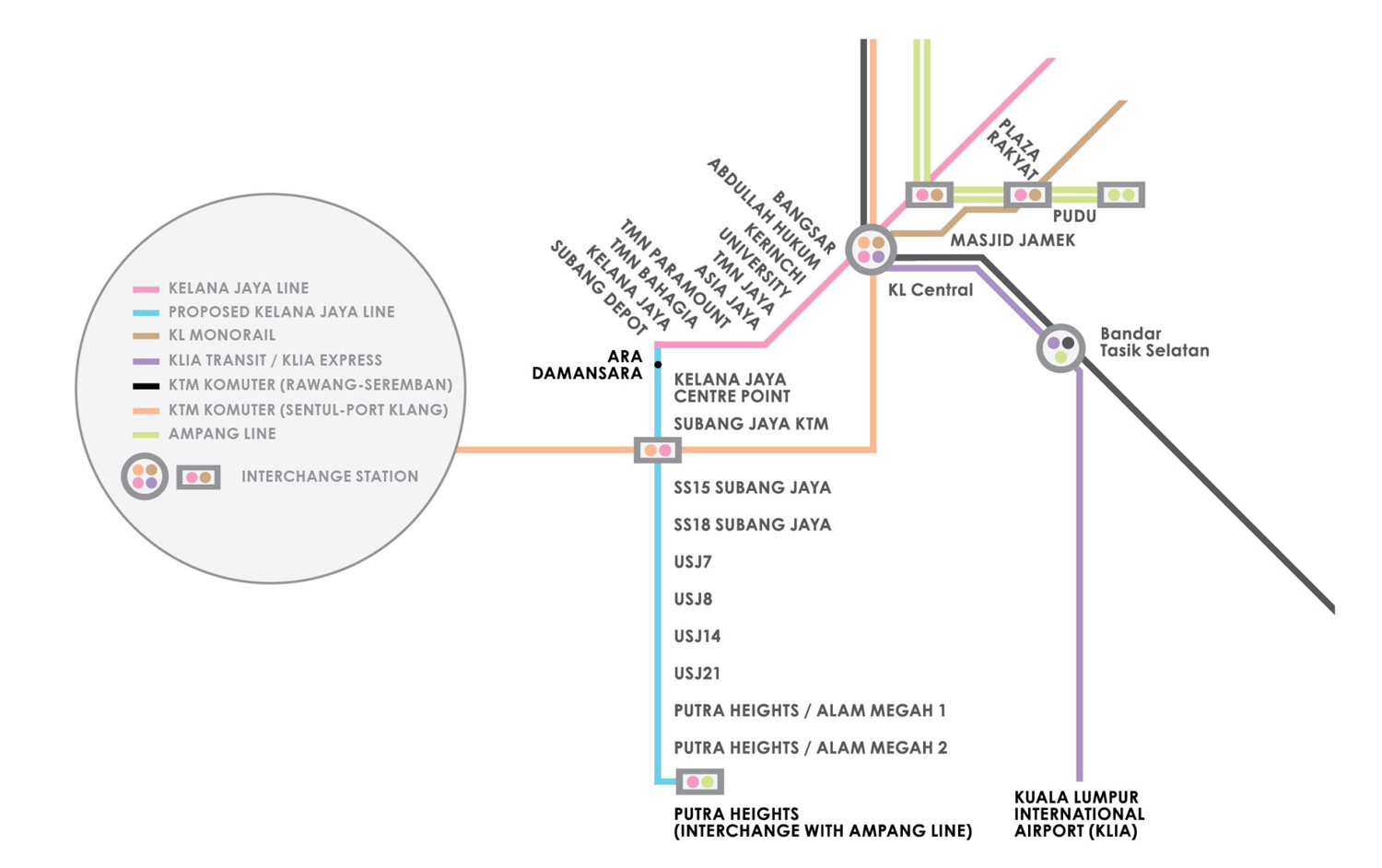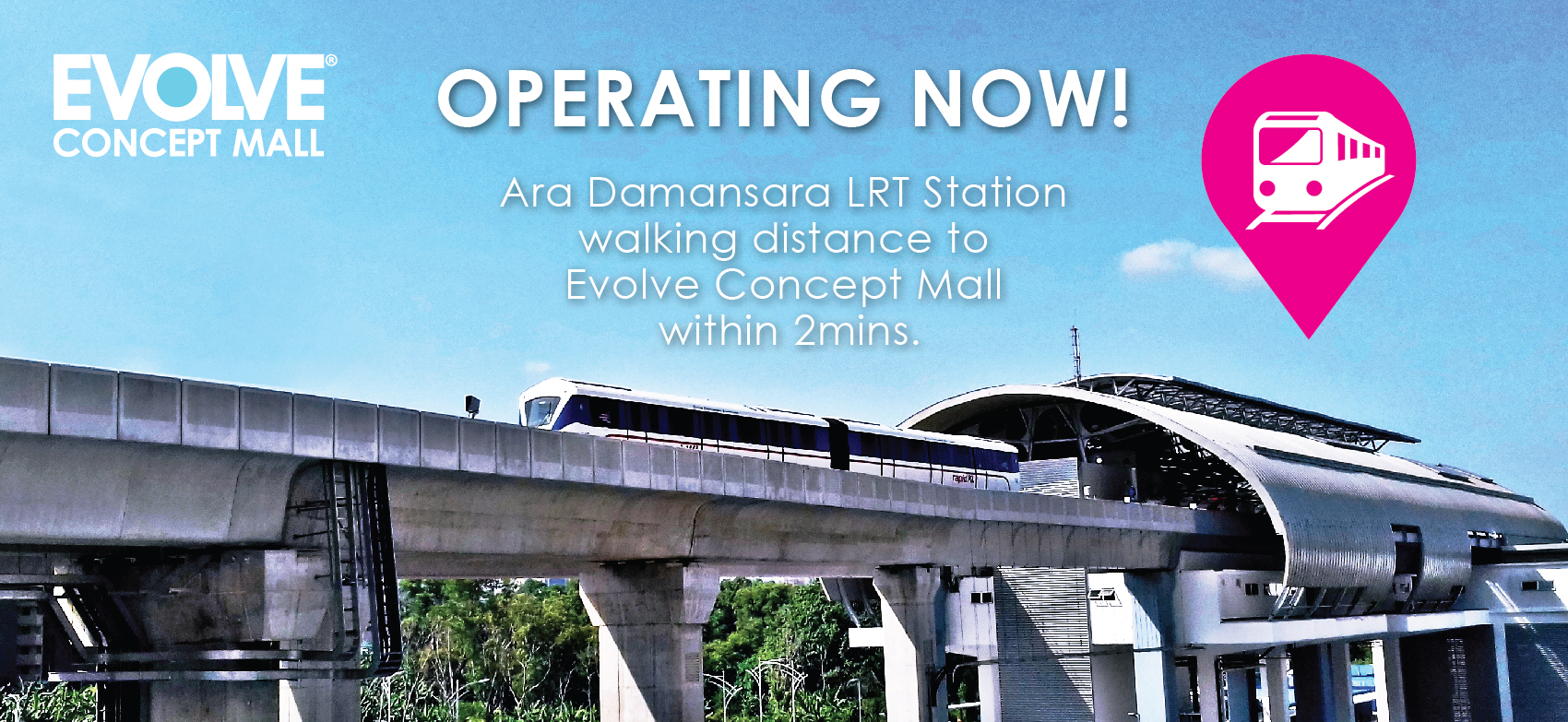 By car: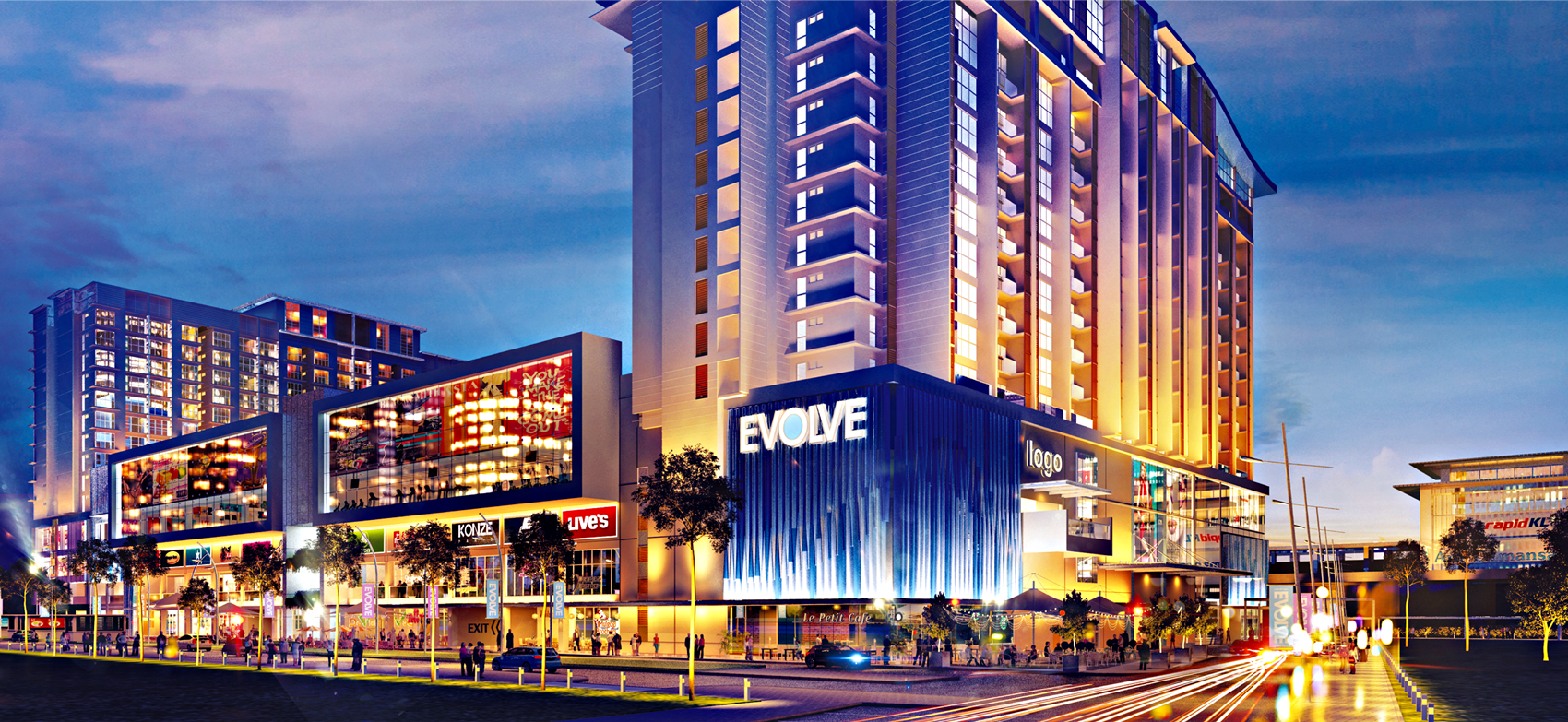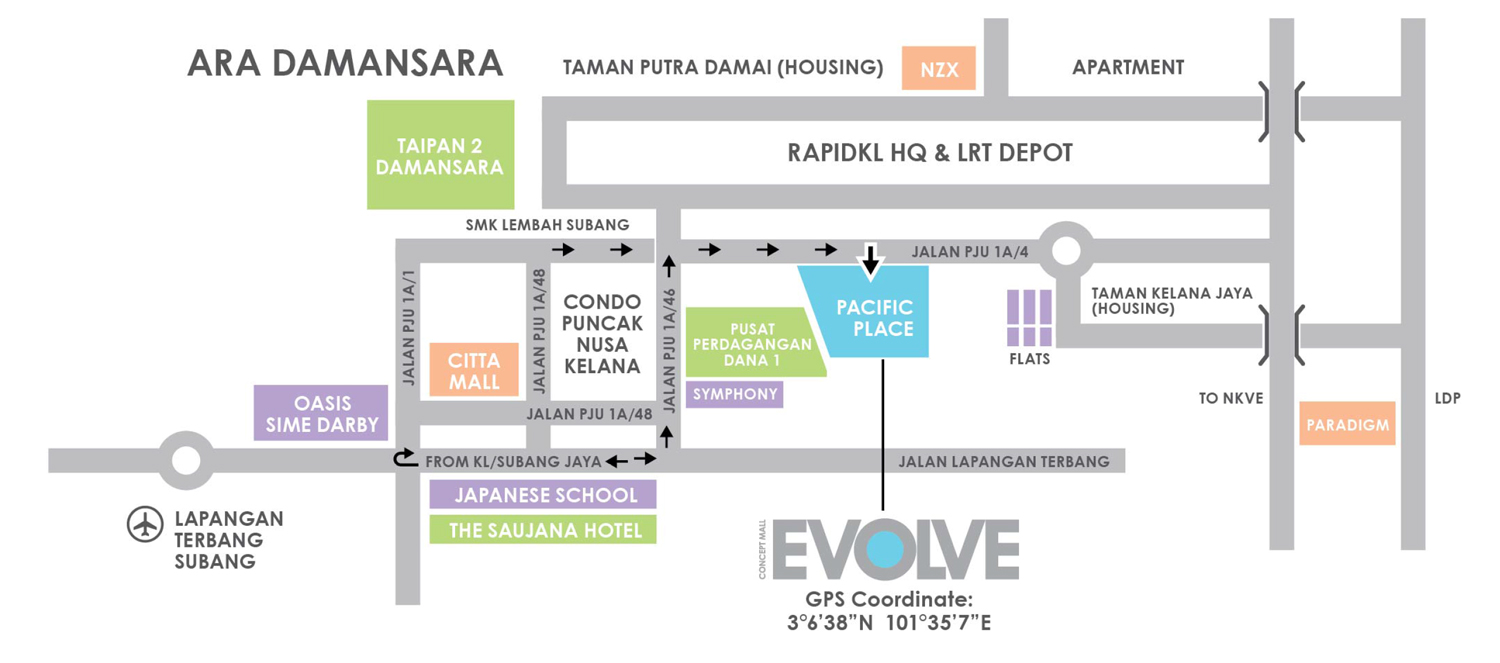 Address:
EVOLVE CONCEPT MALL,
Pacific Place@Ara Damansara,
Jalan PJU 1A/4, Ara Damansara,
47301, Petaling Jaya,
Selangor Darul Ehsan.
WAZE: Evolve Concept Mall
GPS Coordinates: 3.1116388, 101.5864722
or
3°06'41.9″N 101°35'11.3″E
Sponsors: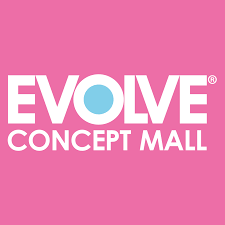 Visit Malaysia International YoYo Open 2018 page, held on the same day!