KINYOYODESIGN Sigma Lite
KINYOYODESIGN - The brand from Europe and Shaanghai.
They just released their new unresponsive yoyo with new colourways.
Sigma Lite with superb colourful smooth finish.
The yo-yo is made from high-grade 6061 aluminium and it comes with 10 ball stainless KK bearing which provides a smooth and long spin yo-yo.
The uniqueness about this yo-yo is the colours, they have really awesome colourful colours which is definitely a must have if you are a yo-yo collector out there.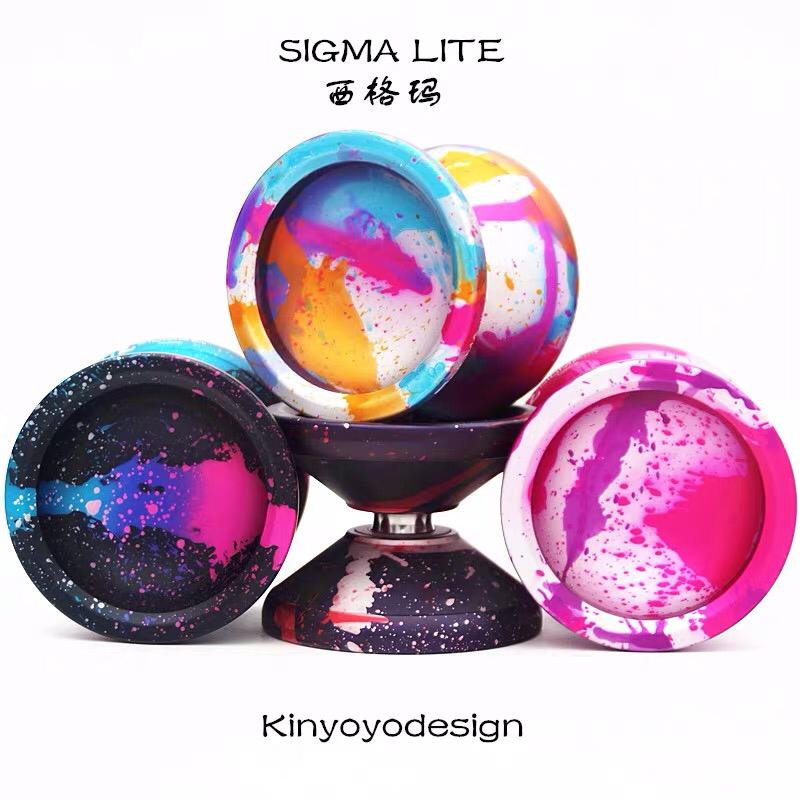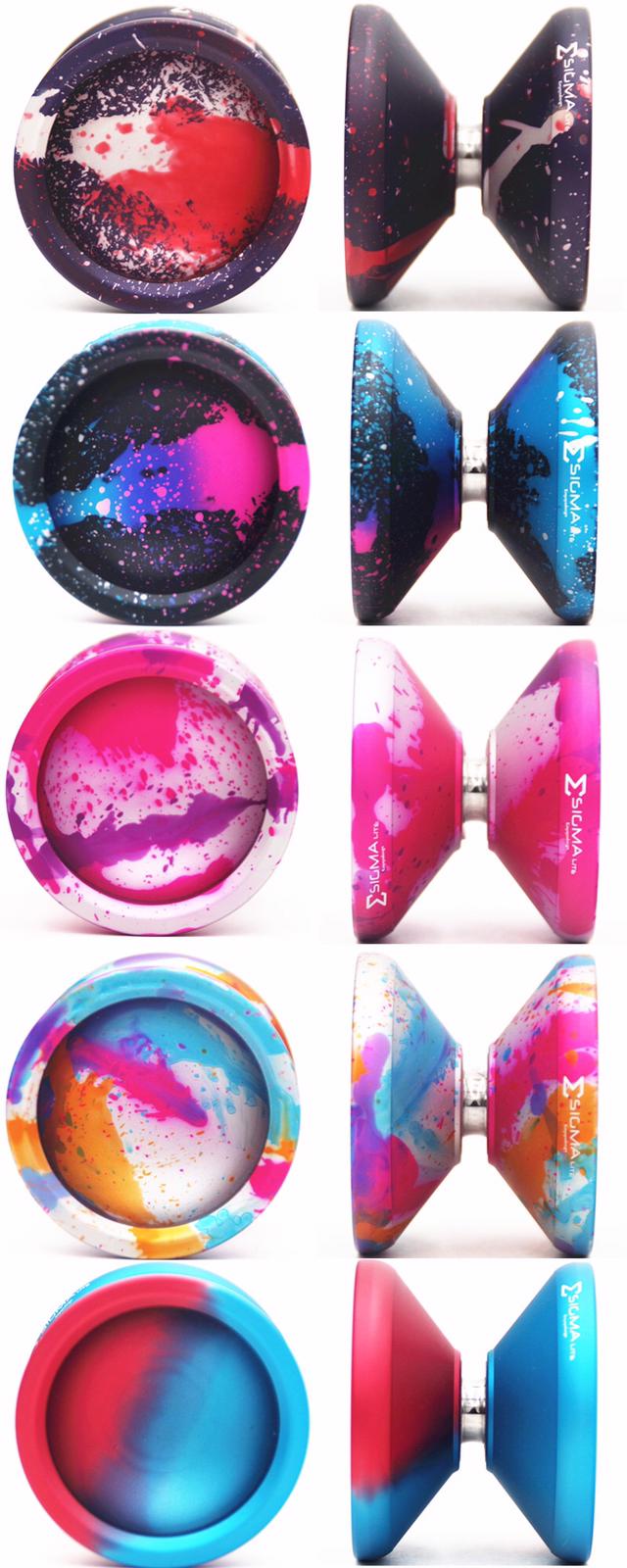 ---