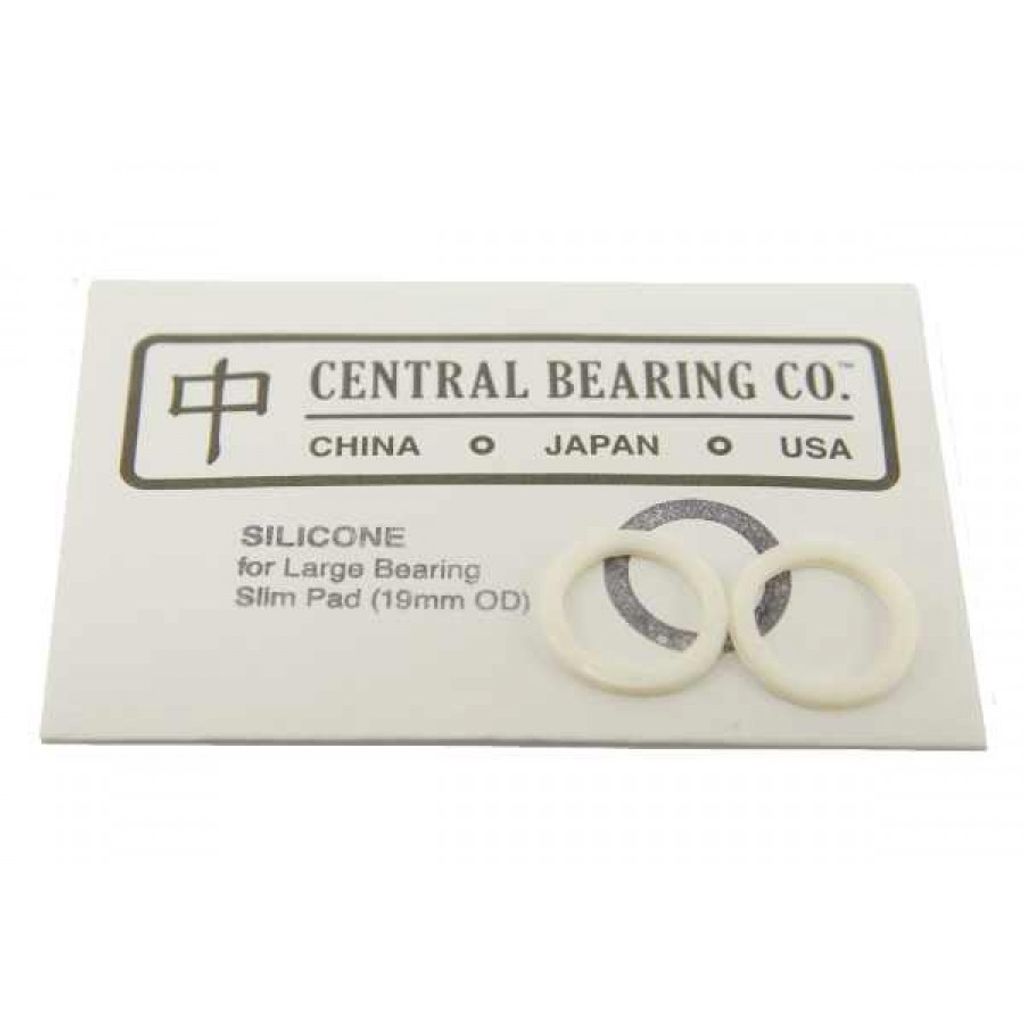 YOYOFACTORY Silicone Slim Pad
These are the standard white silicone YoYoFactory response pads. These white pads are found in nearly all of the YoYoFactory YoYos when bought new, as these are the best general purpose pads, that are suitable for all styles of play.
These large standard response pads have a 19mm Outer Diameter (19mm OD).
Note that each packet contains TWO (2) response pads.
CENTRAL BEARING COMPANY by YOYOFACTORY
---